Looking for advice you can trust about your child's sleep?
My name is Laura Gournic and if you are tired of being tired I'm here to help! Take a look around my site, and make sure to register for my free baby sleep webinar below. These 30 minutes can change your life!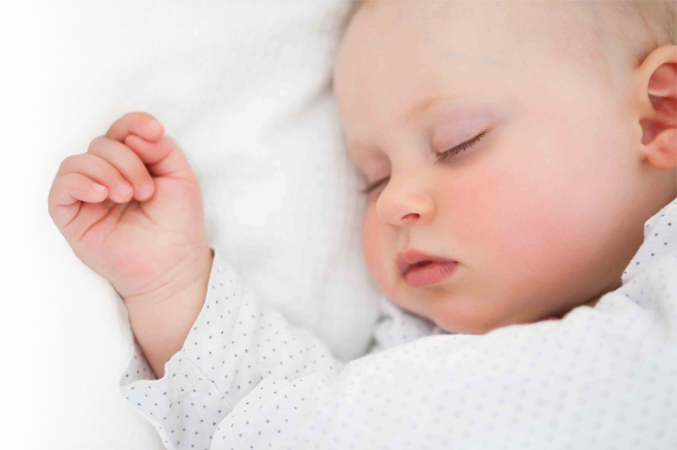 A step by step sleep coaching program that helps tired moms teach their babies to sleep 11-12 hours at night so they can have more "me" time.
You could lay your baby down awake at bedtime and they fell asleep peacefully, completely on their own.
You could go to bed at night knowing you would wake in the morning rested because baby slept through the night.
You had a regular, predictable nap schedule for baby that allowed you some much needed rest breaks everyday.
You could plan an evening out and knew your baby would go to bed calmly and sleep great even with a babysitter.
You had someone to walk you through the entire process of teaching baby great sleep skills, so you didn't have to figure it out on your own.
You had a custom made sleep plan based on your parenting style that taught baby to be a great sleeper in the shortest amount of time and with the least amount of crying.
ALL WITHOUT HAVING TO SPEND HOURS RESEARCHING SLEEP TRAINING METHODS AND GOING THROUGH A TEDIOUS TRIAL AND ERROR PROCESS THAT IS LACED WITH FAILURE.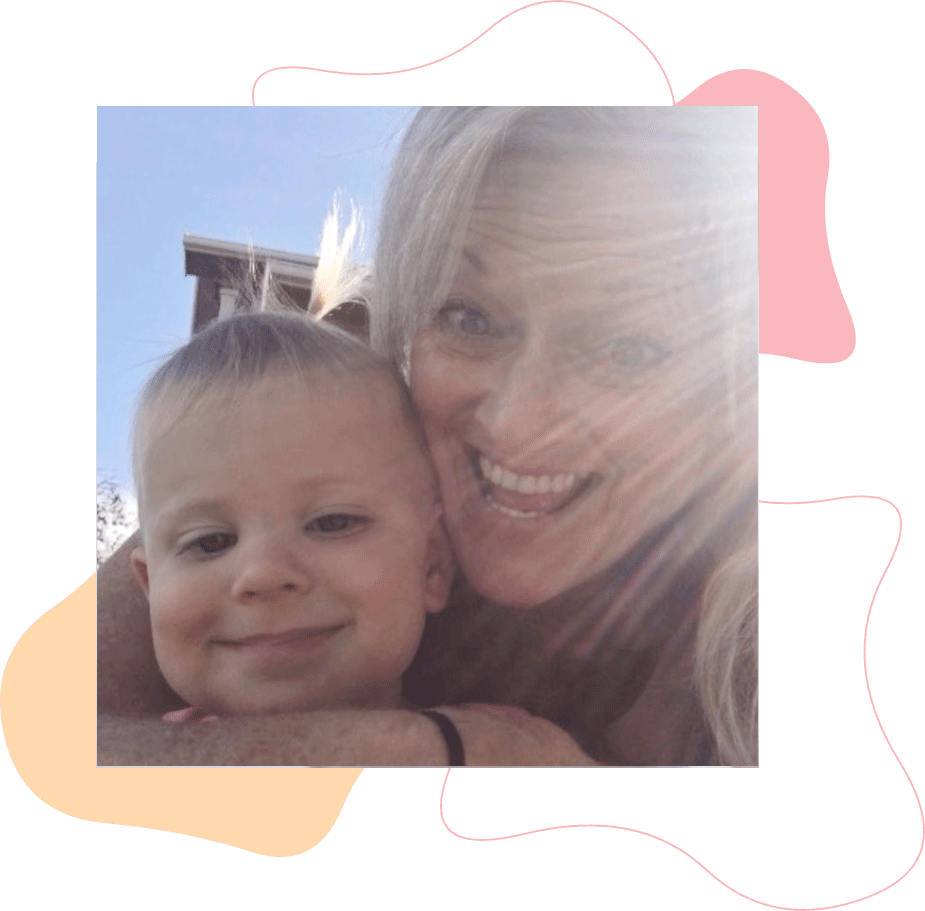 Learn more at
my free Webinar.
Fill out the form to learn about my Free Infant Sleep Webinar.
I not only spent years raising my own children, but I was also a professional nanny for over 12 years prior to becoming a child sleep consultant. Getting babies to sleep well in my care was a great passion of mine, even earning me the name "Baby Whisperer" by more than one of my nanny families!
Sleep Sense Consultations
If you're ready for a clear, easy-to-follow plan that will teach your child the skills necessary to happily sleep through the night (and take long, restful naps during the day),…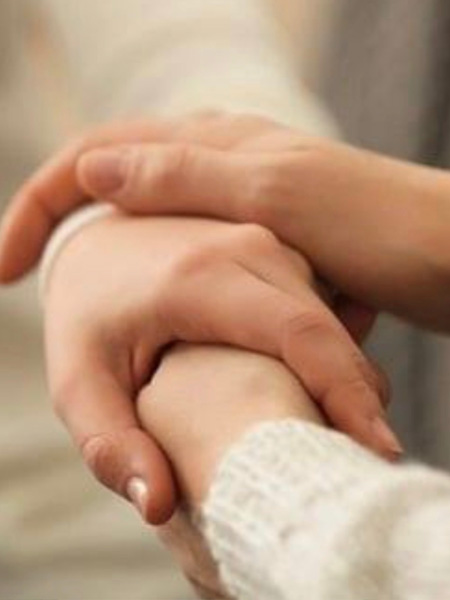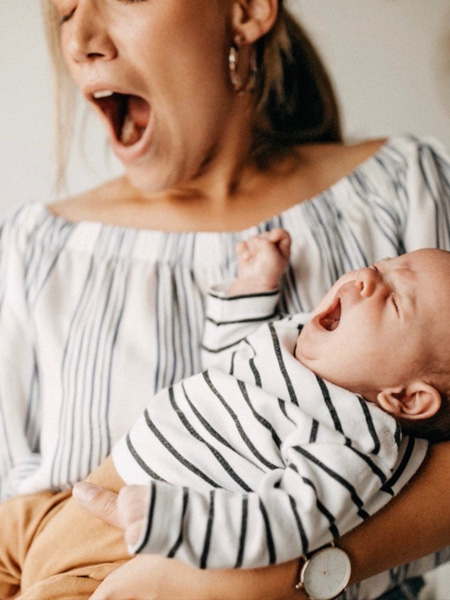 Group Seminars
Attending a Sleep Sense seminar provides a comfortable environment where a small group of parents get together and learn how to SOLVE their children's sleep problems. You'll…
"Laura has helped us a lot with sleep training. Our daughter has been sleeping through the night since she was 10 months old and takes 2 solid naps a day. We just lay her down in her crib and she goes to sleep in under 10 minutes with little fussing. I used to spend a lot of time trying to get her to sleep and if I made one wrong miss-step it would turn into a disaster. I had a lot of anxiety around nap times but now it's not an issue. We also went cold turkey with the pacifier at 4 months. I learned that bad habits can be broken! Laura helped us through the whole process and it wasn't nearly as bad as I was expecting. My only regret is that I didn't start sooner."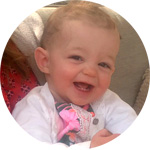 "Laura is genuine, kind, patient, and resourceful. She made our sleep training experience so much easier than expected and was cheering us on the entire time. We started sleep training early on our newborn Landon, around 6 weeks. Before we began, he would take a pretty late nap in the day and would be up until 9-10pm each day and would only sleep a few hours at a time, i
n our room with us. We were exhausted to say the least! We were hesitant to start sleep training because we weren't sure if we would stick to it. It took us about 4 days (and nights!) before things started to click with Landon, which looking back is no time at all! He quickly learned to sleep in his own room, and sleeps 6-8 hours straight at a time now! His naps are improving so much too! It has allowed my husband and I to have our evenings together which is everything for our marriage. So thankful for that. Now that he sleeps so well, he is seriously the happiest baby!"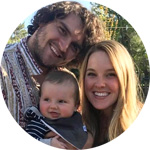 "When our baby arrived we quickly learned how tiring caring for our newborn was and how much sleep we were losing.

However, since we began working with Laura and using her strategies and supports, we are both very happy and surprised with how well everyone in our family sleeps. Lucy is now 4 months old and is able to take consistent naps during the day and sleep long peaceful stretches at night with minimal effort to put her down. Because of this, both my wife and I are able to benefit from longer and better quality sleep as well. Laura's process is very thorough and she takes time to explain each step of the process, which helps ease the worries and uncertainties that we felt as new parents. I think that the financial investment is well worth the increased quality of life that comes from good sleep for both ourselves and our baby daughter!

"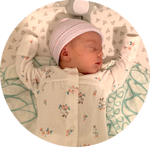 CONTACT ME
Give me a call and let's talk about how to get your baby sleeping 11-12 hours straight through the night within a week!
Laura@BusyBeezzzSleep.com